Swiss & Wegman
Training and courses
It is what we already think we know that prevents us from learning new things
Training courses
We strongly believe that training is an indispensable tool for the development and consolidation of professional skills, which is why we continue to train ourselves and try to transfer what we acquire. Your training is the key to your success.
Choose our training courses:
Institutional collaborations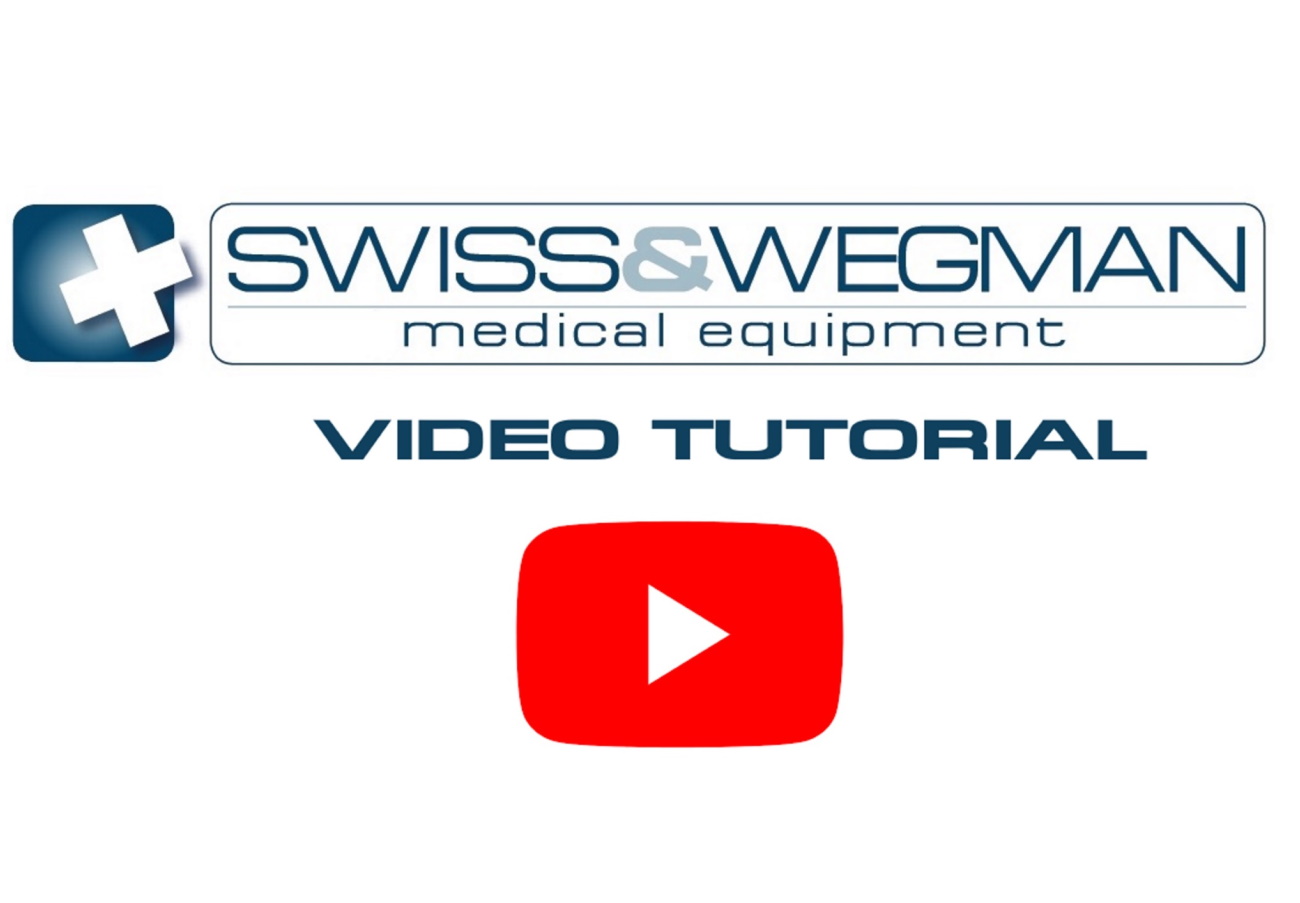 Address
Corso Stati Uniti 1/10     35127 Padova
Hours
Lun-Ven: 8:30 - 12:30
13:30 - 17:30
Do you need information? Contact Us!